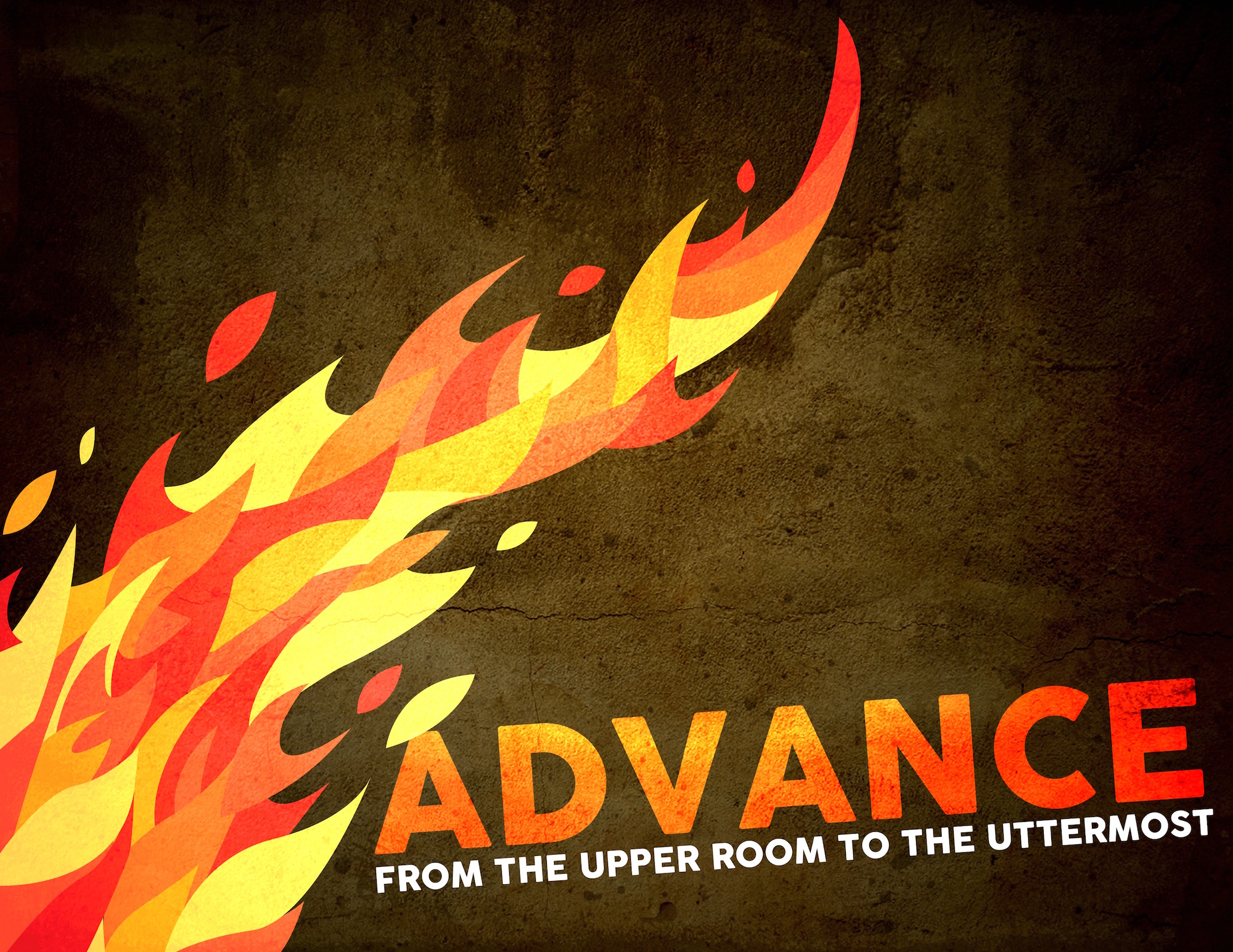 NEVER MISS A MESSAGE! SUBCRIBE ON ITUNES.
Pastor Stephen shares the final message of this series...for this year (we will be continuing this series next year around the Pentecost season). A challenging message about radical Christianity.
Have something to ask or say? We'd love to hear it, just leave your comments with us and we'll get back to you!