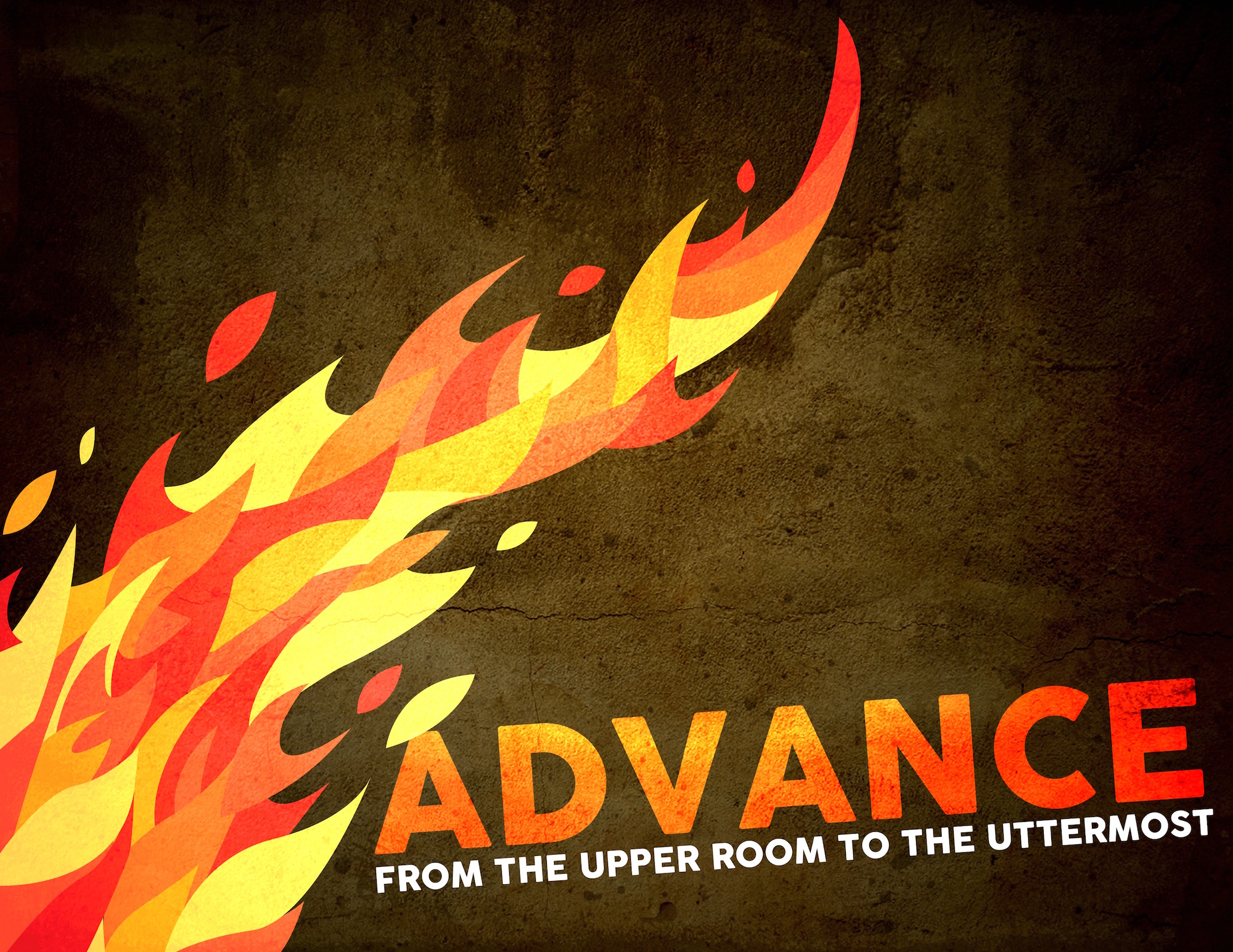 Never miss a message! Subcribe on iTunes.
Pastor Stephen continues his series on the book of Acts. Today, he highlights the importance of prayer as we advance into all the world with the good new of Jesus Christ.
We want to hear from you...yes, you! Leave your thoughts and questions in the comments.