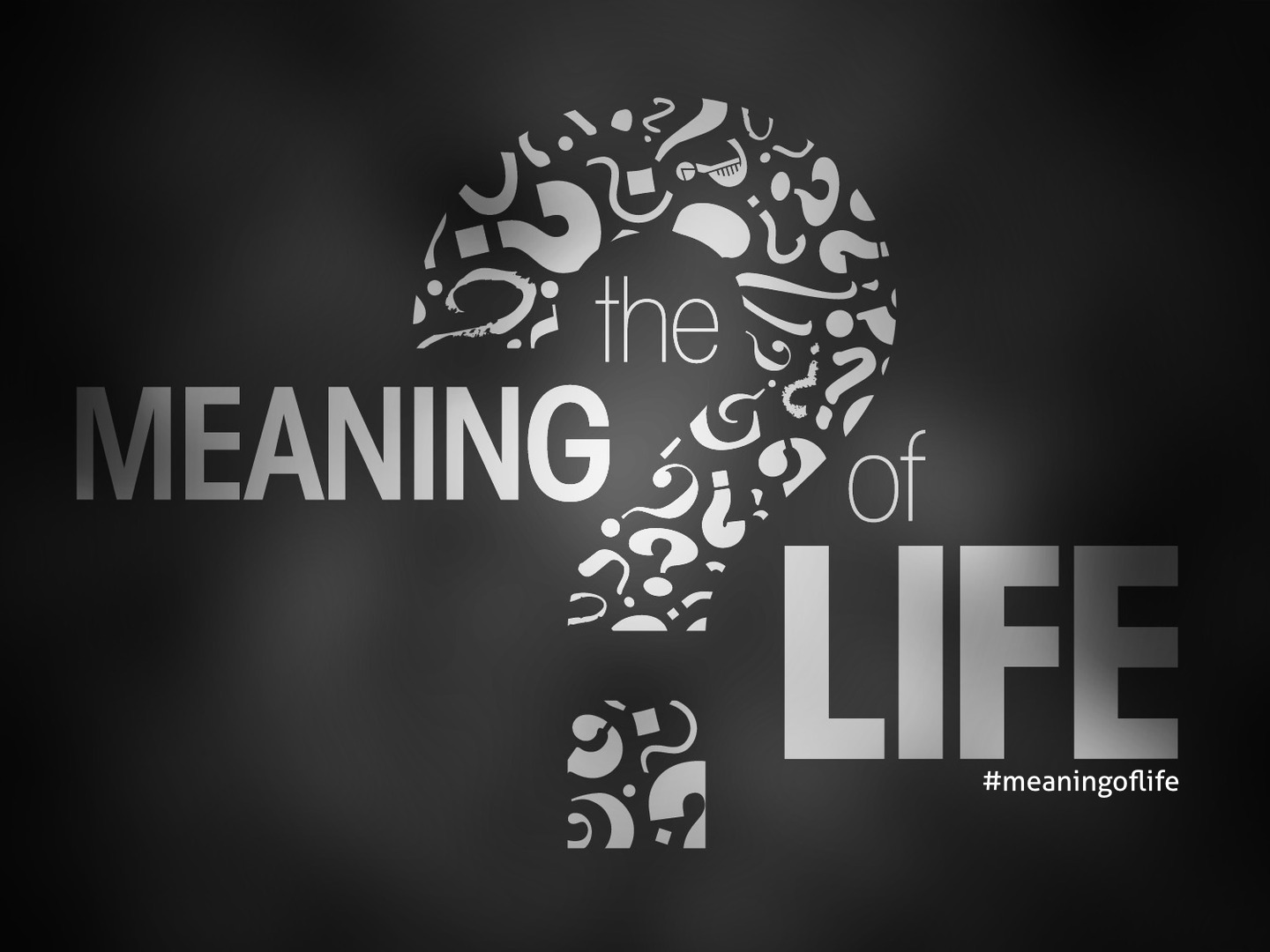 NEVER MISS A MESSAGE! SUBCRIBE ON ITUNES.
If you've ever striven to succeed or tried to figure out the meaning in life or really just wondered what the point of it all is: Pastor Stephen kicks off this series on the Meaning of Life with a message from Ecclesiastes on Work.
Made a decision to follow Jesus? Questions? Comments? We want to hear from you, so leave your comments below!